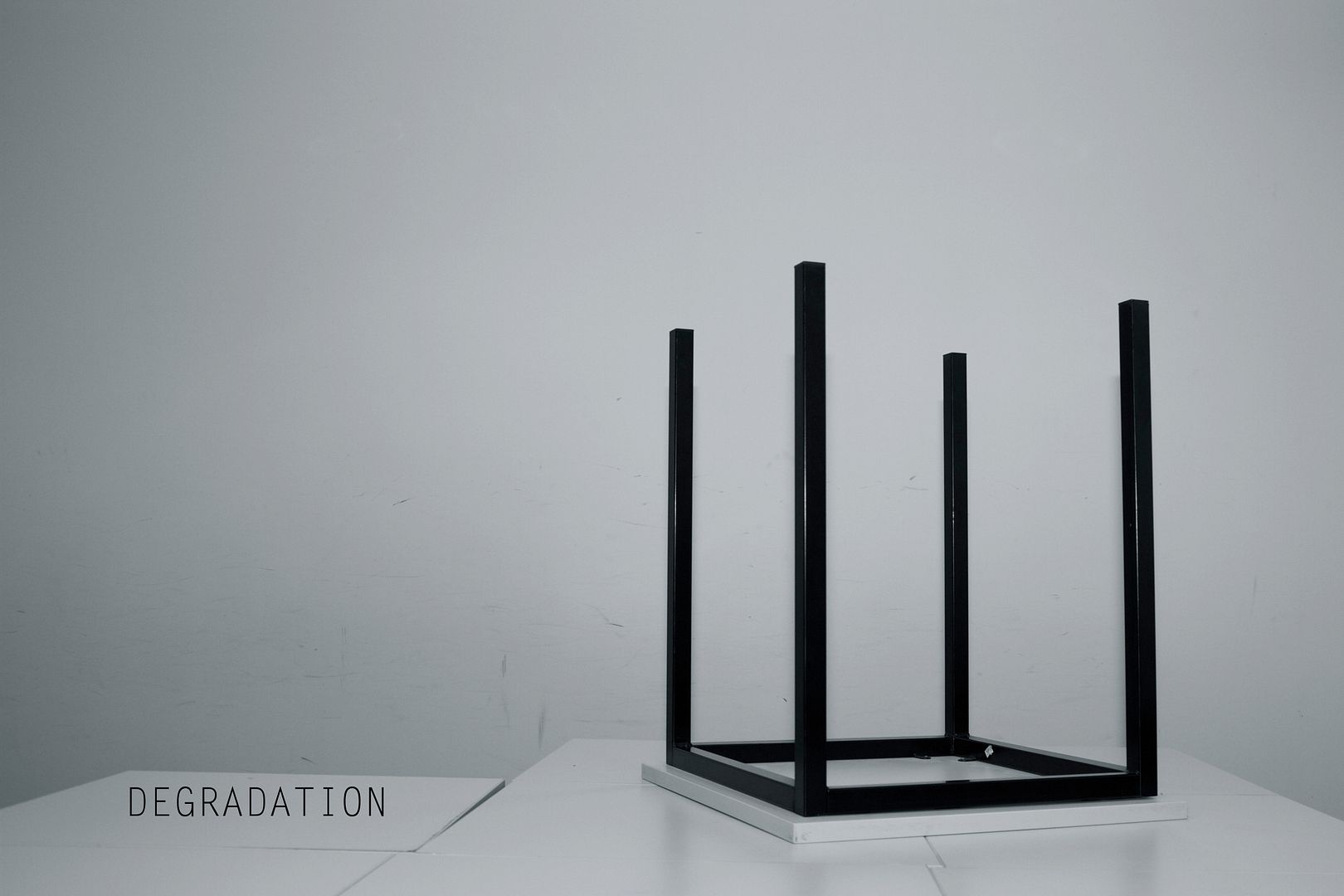 Degradation.
As everyone knows, our planet is becoming more polluted and more populated than ever before. So I decided to surround this year's portfolio around this exact topic. To adhere to this somber issue, only black and white shades were used.
So this year I decided instead of making 100 pieces and exhausting myself, I decided to concentrate on fewer pieces and invest more time making them absolutely perfect. I must admit, my sewing and pattern-making skills have definitely improved from last year. I also received help from my dear friends, Rose, as the model, and Helen as my photographer (like last time). The location we used was the University of Sydney's graffiti tunnel and one of the adjacent classrooms.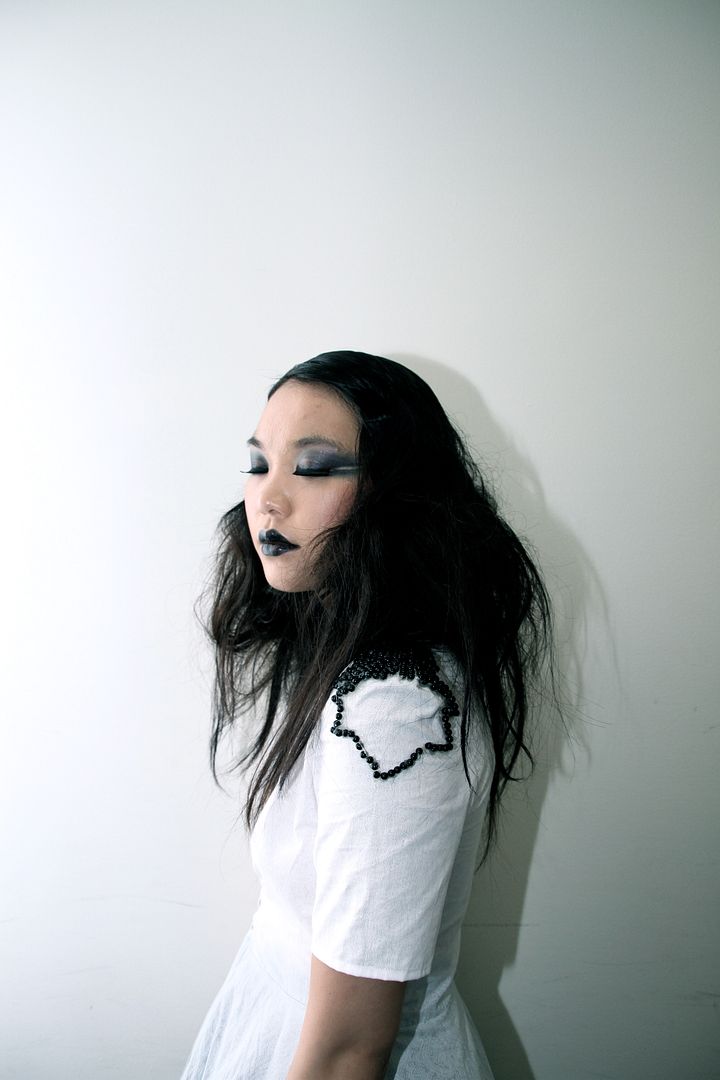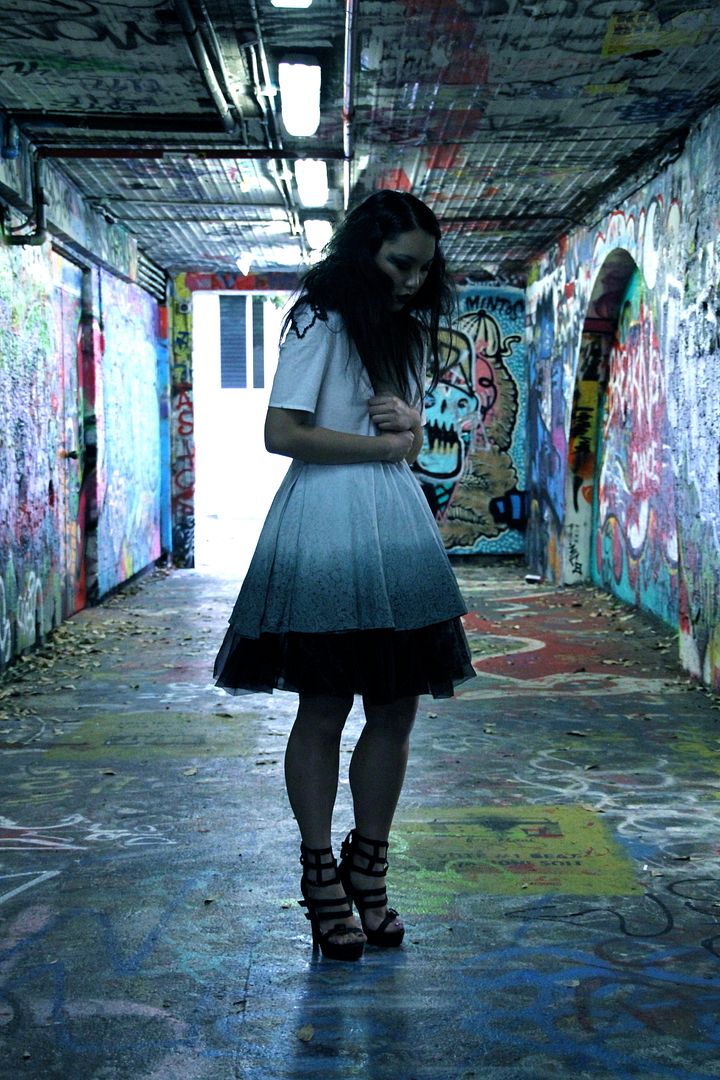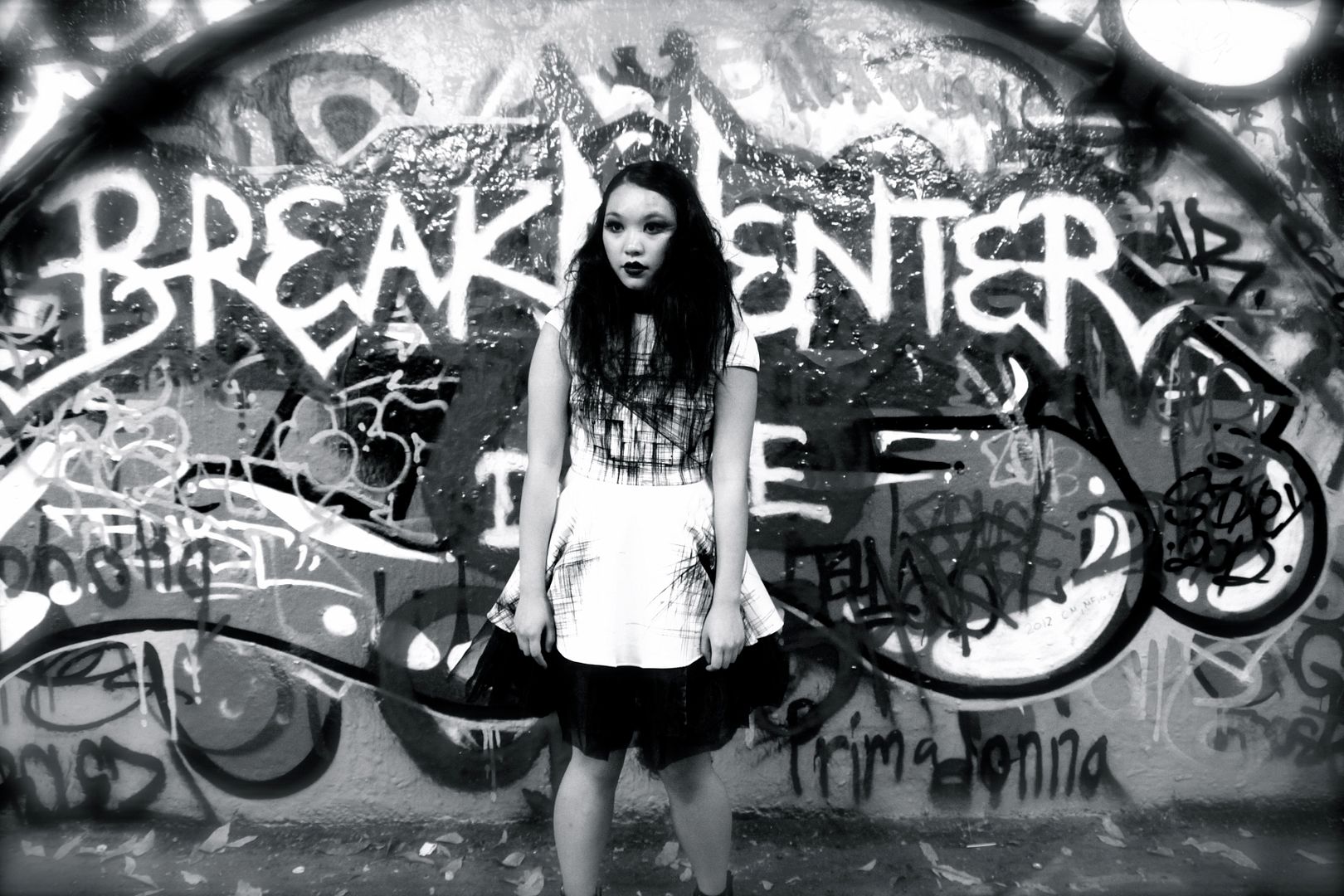 Model:
Rose Huang
Photographer:
Helen Ho
If you are interested in purchasing any of these dresses, please contact me via email for more details at mindmyann.hotmail.com
I also have exciting news for the coming summer! So stay tuned!
P.s. this blog will also be taking a new direction and don't forget to like me on
Facebook
for constant updates!
Also a quick shoutout to the dance crew that stopped, complimented and even took a photo with us! :)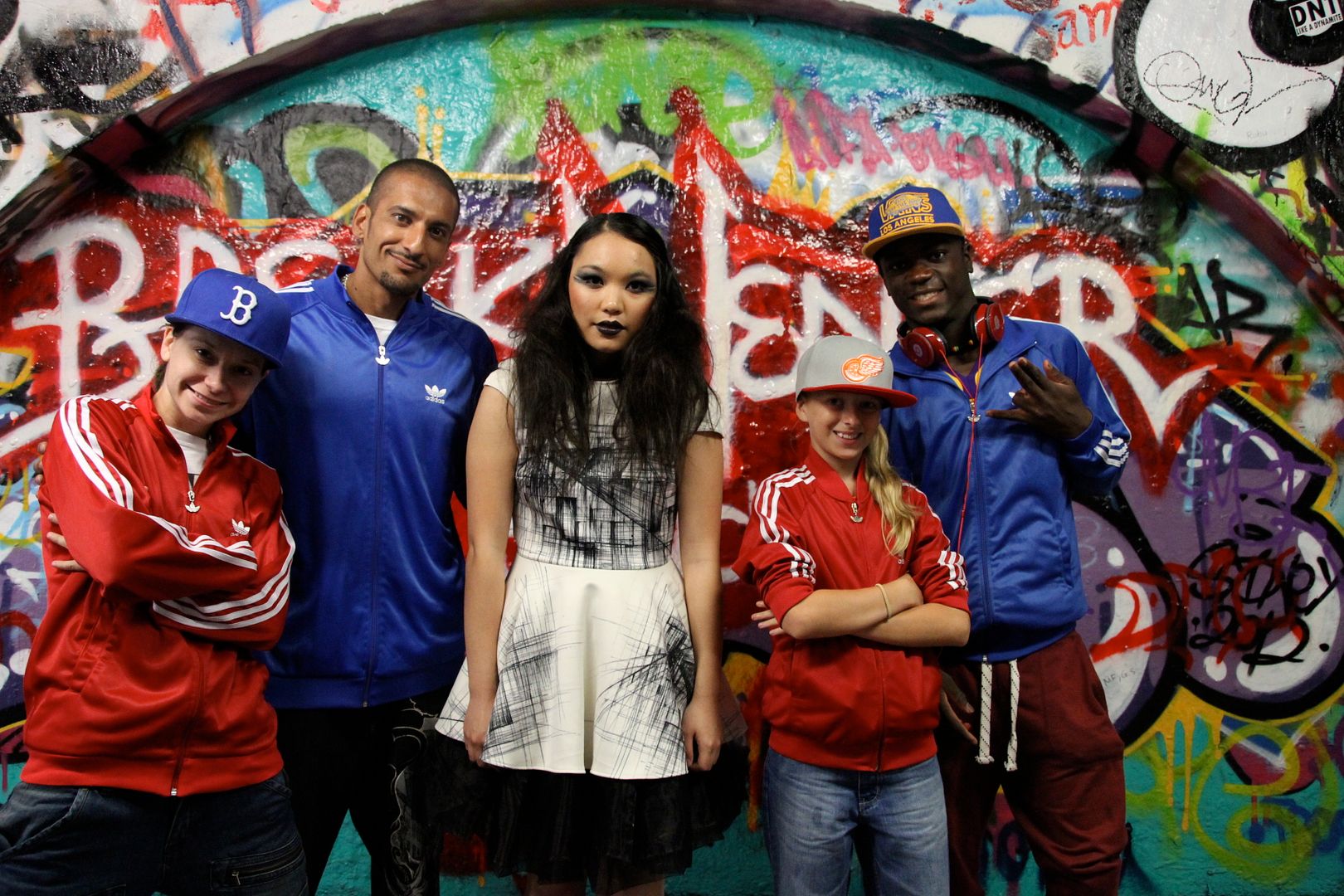 x
Ann